SLOVAK KARST CUP

TU Košice Chancellor's cup
Plešivecká planina, Betliar 29.-31.7.2022
The event was co-financed by the Košice self-governing region from the Terra Incognita program.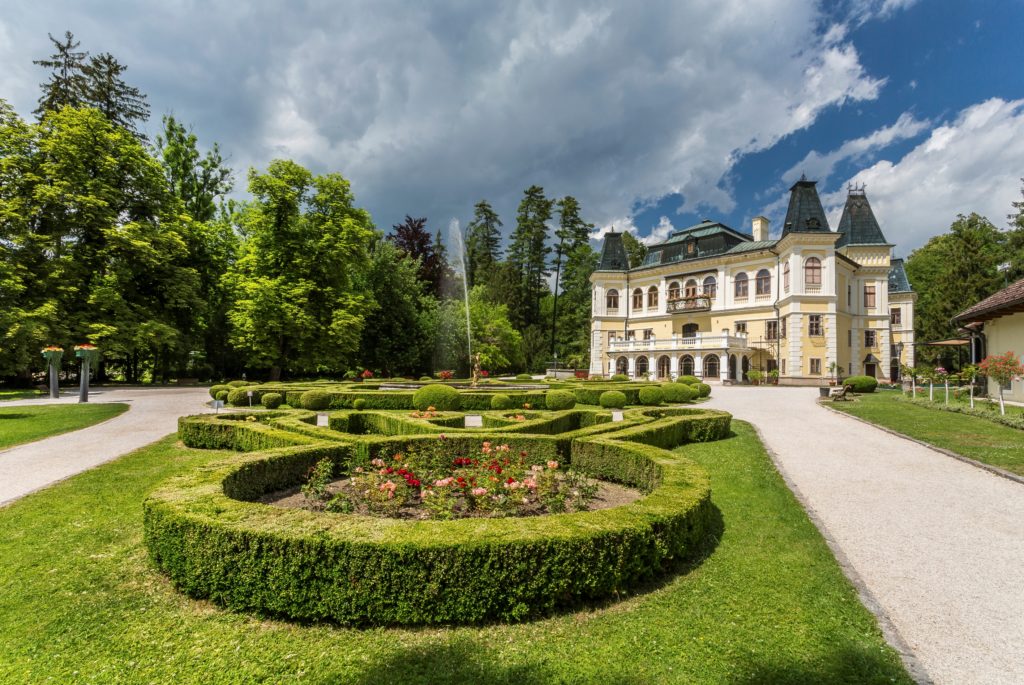 NEWS
27th May 2022
Keep in mind that the first deadline for entries is 15th June 2022.
11th January 2022
Webpage is active and Invitation added.